"Leaving Grandma"
Nikon Photo Contest 2016-2017 Global Award Photo Exhibition at DAIKANYAMA T-SITE GARDEN GALLERY at Shibuya, Tokyo from July 29th through August 2nd, 2017. A total of 21,511 photographers from 170 countries and regions submitted 76,356 works.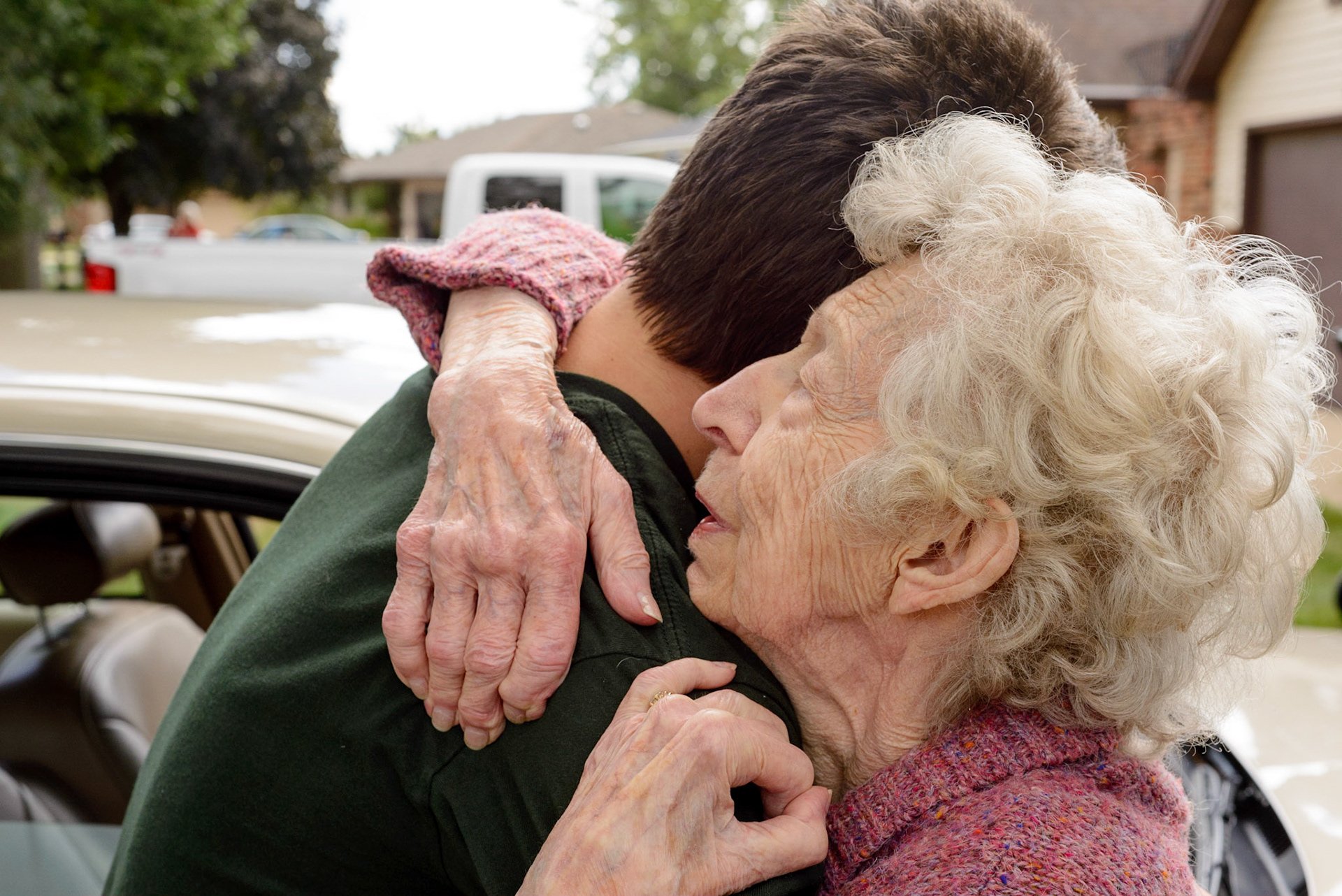 Somerville, MA
Curated by Arlene Kayaks, Gallery Kayaks, Boston, MA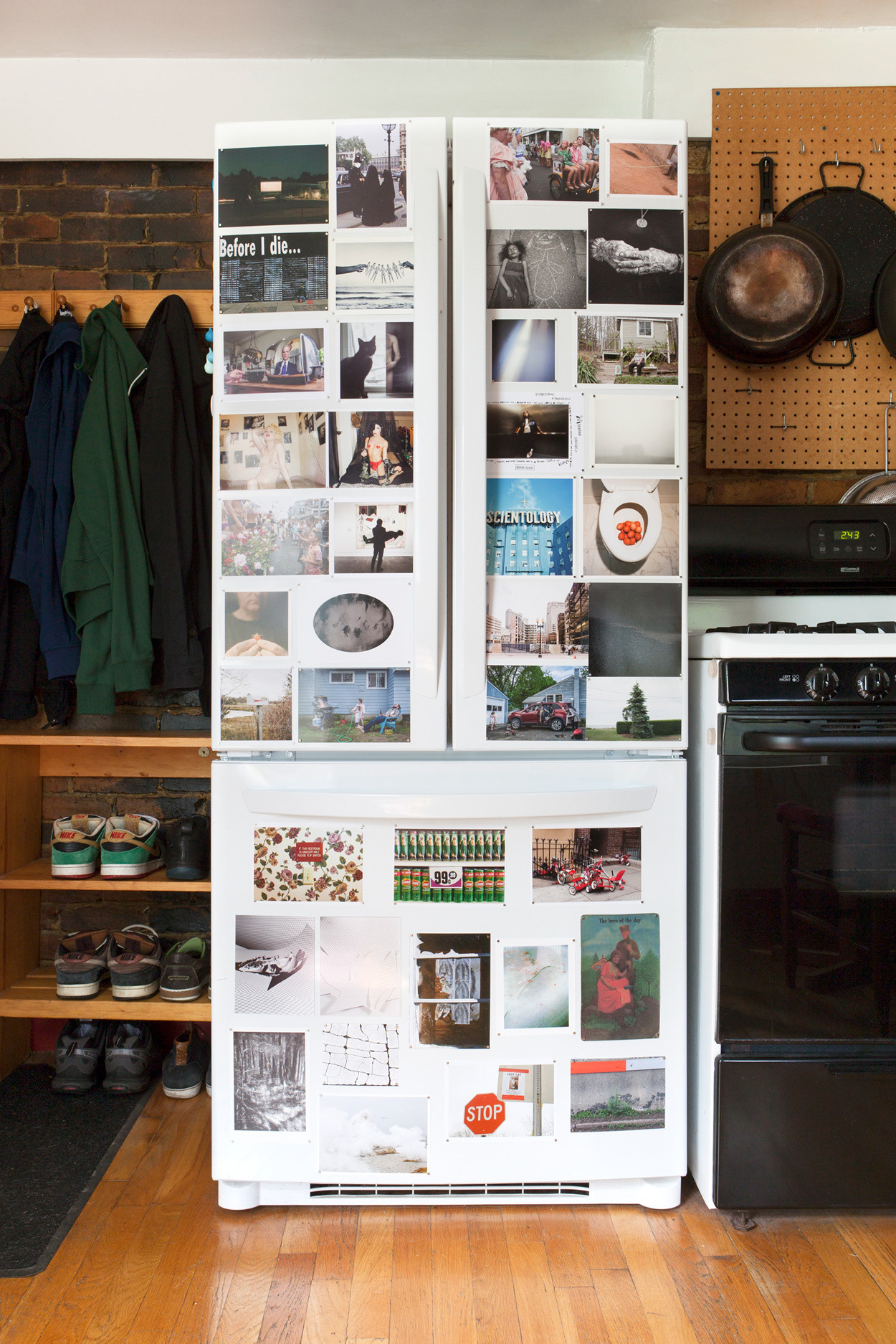 Daum Museum of Contemporary Art
January 28 - May 28, 2017
As a complement to the exhibition Roger Ballen: Asylum of the Birds, 20 prints from the Daum's permanent collection of over 500 photographs have been selected to illustrate ideas related to the existential surreality of Ballen's oeuvre. As the exhibition's title suggests, Shadowland explores the crepuscular in-between, where shadow helps portray ambivalence, mystery, and psychological richness. The works in the exhibition are by 13 different artists, including Gilbert Fastenaekens, Linda Connor, Emmit Gowin, and Deanna Dikeman, and they range in date from 1968 to 2012.
Somerville, MA
Curated by Jessica Roscio, Danforth Art Museum/School