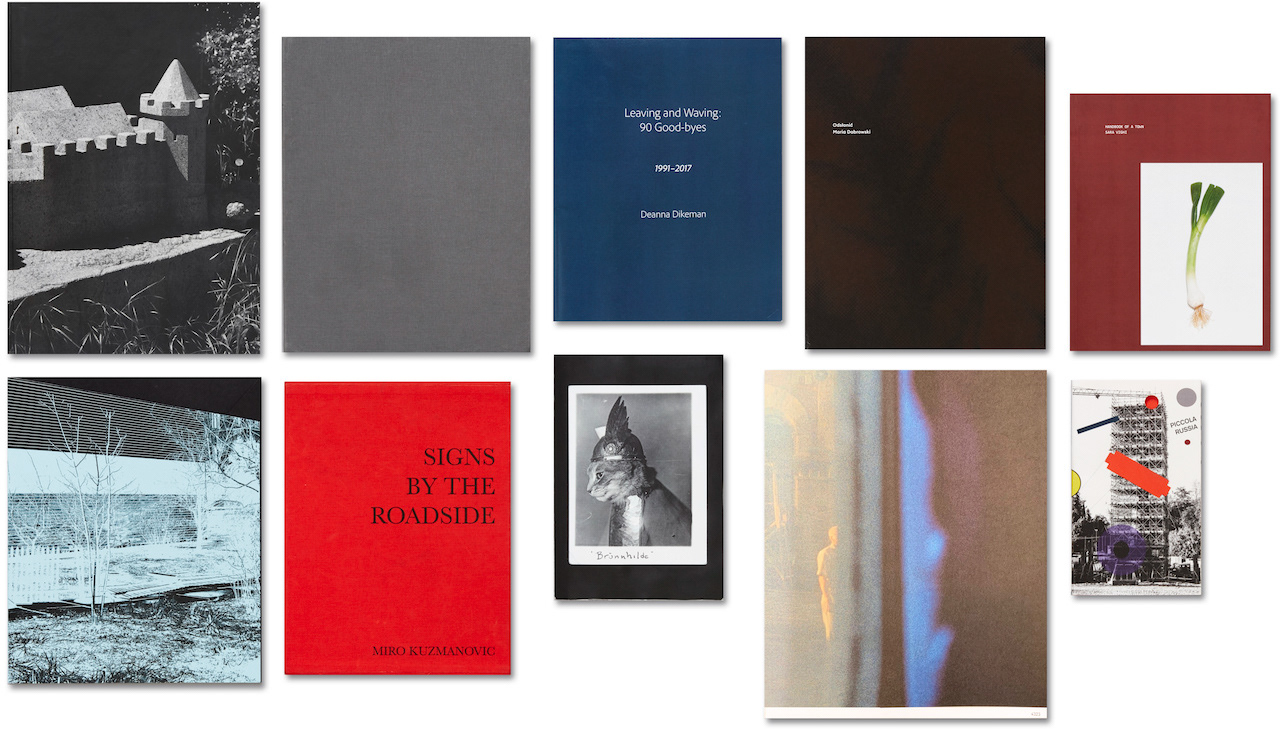 19 January—16 February, 2020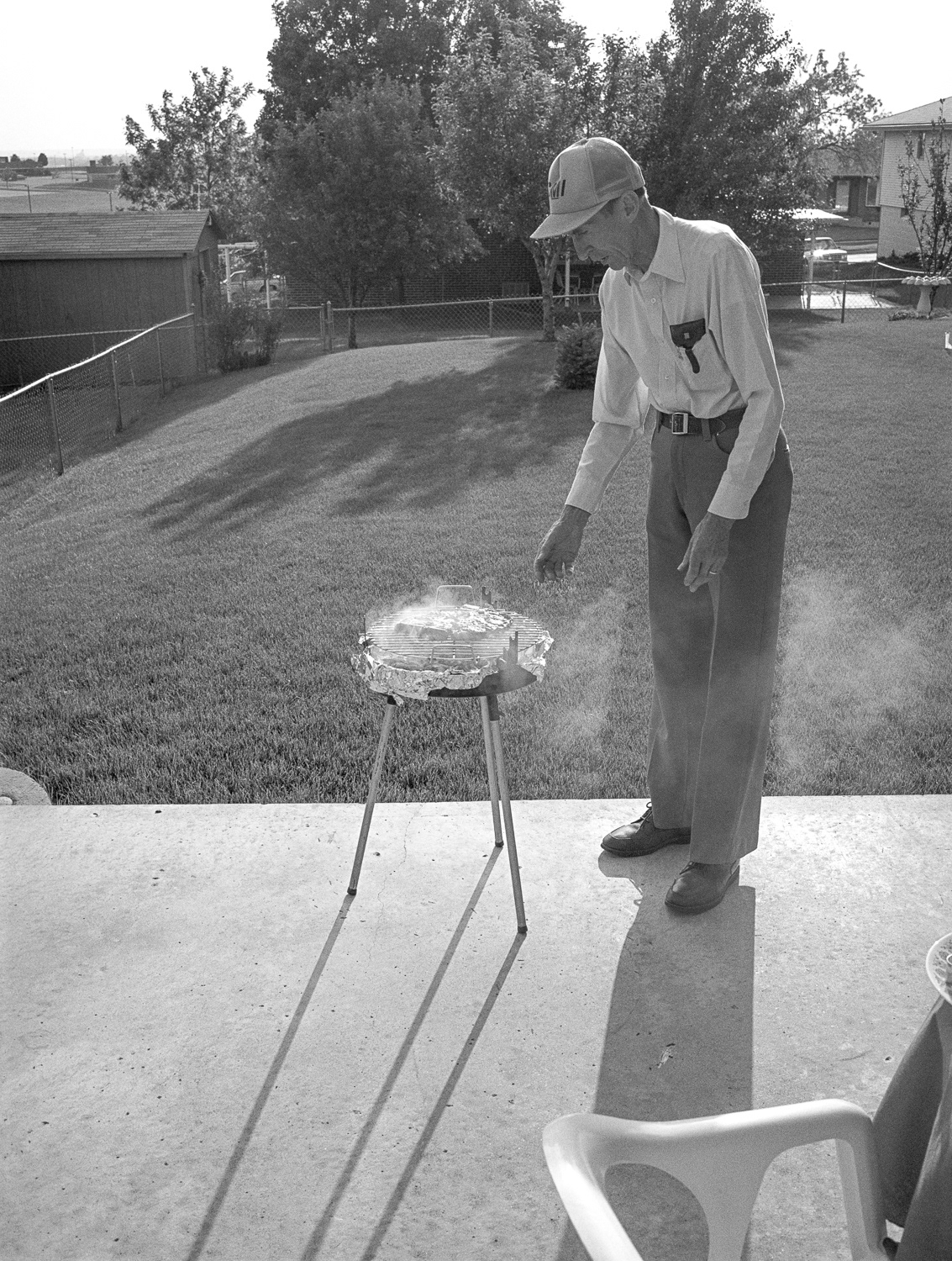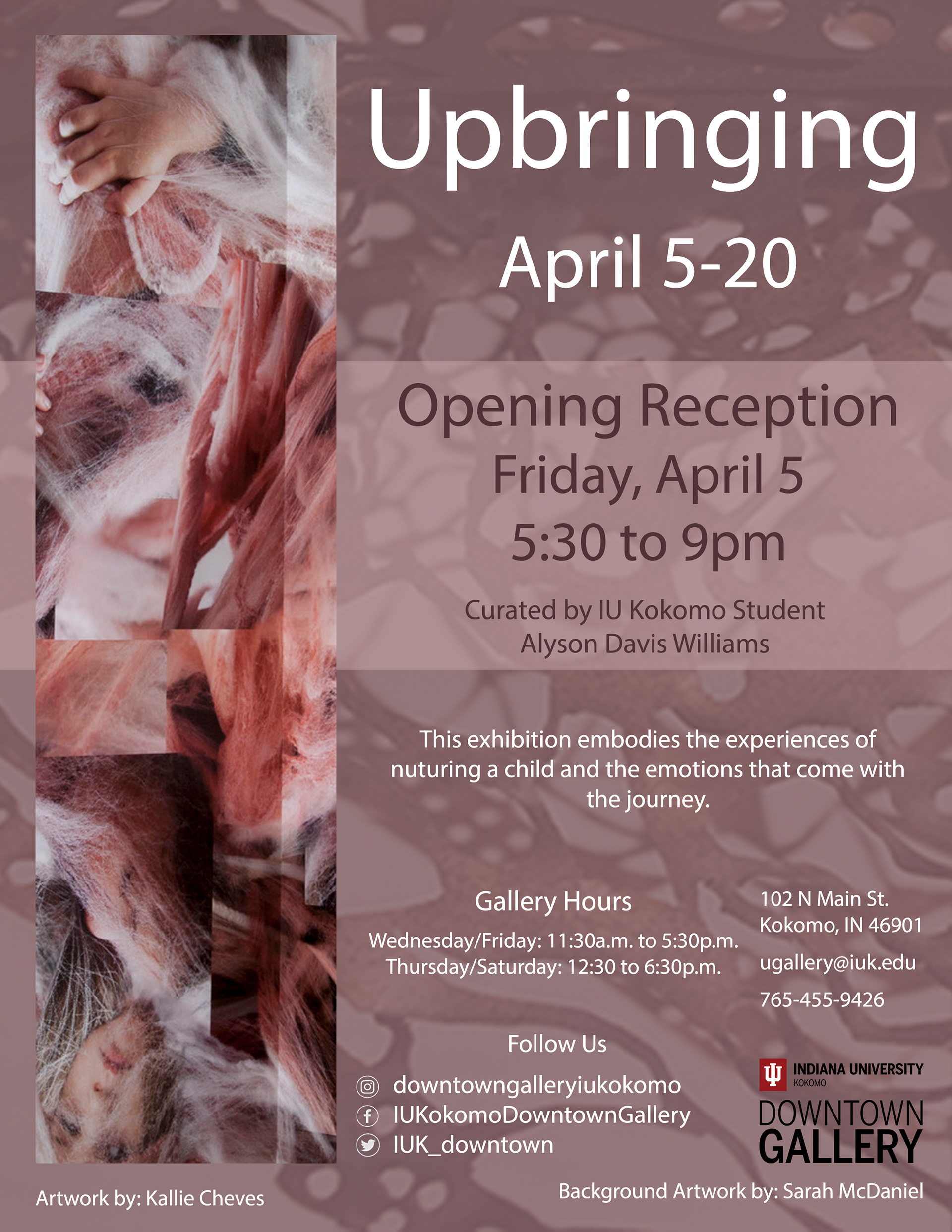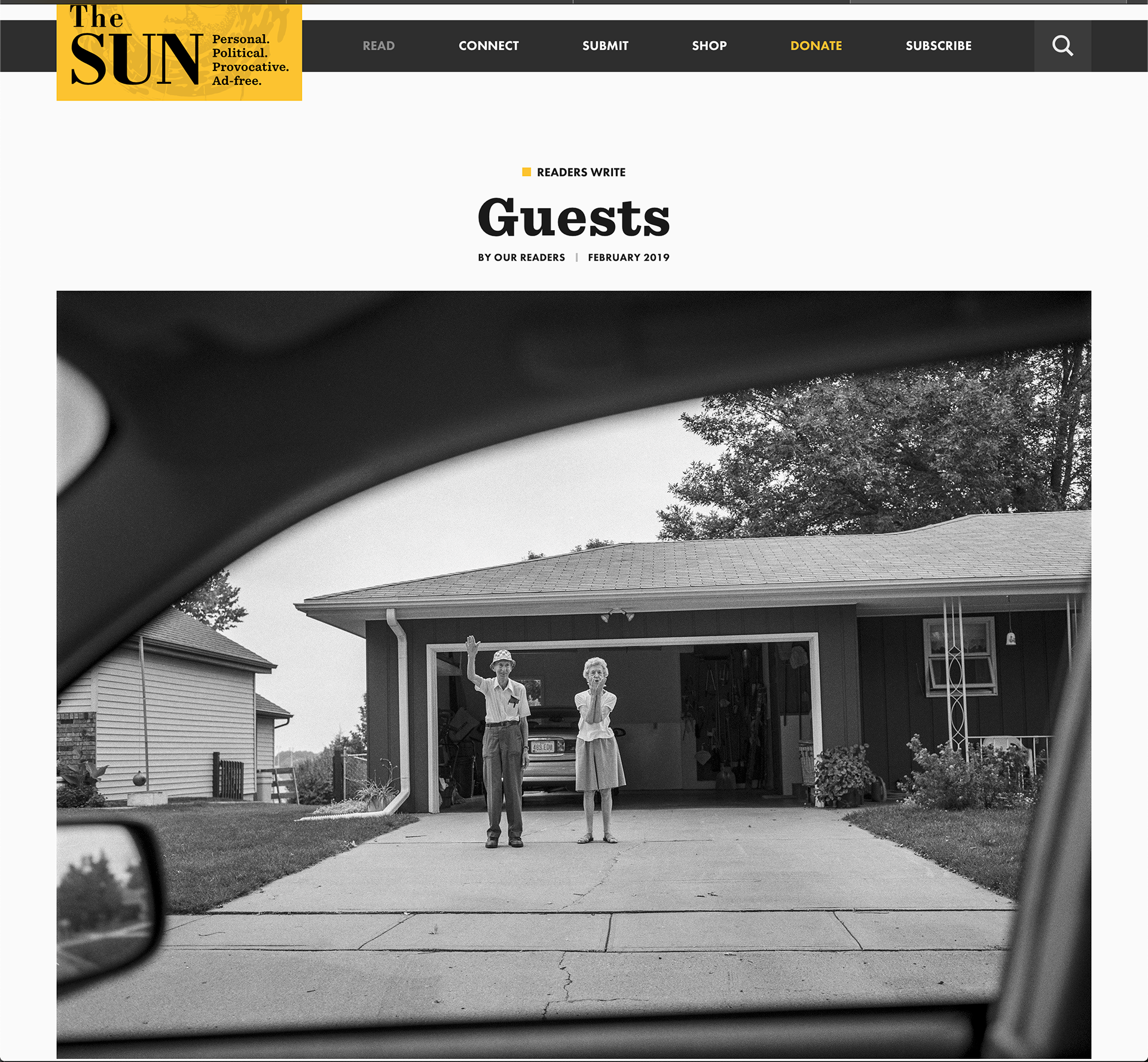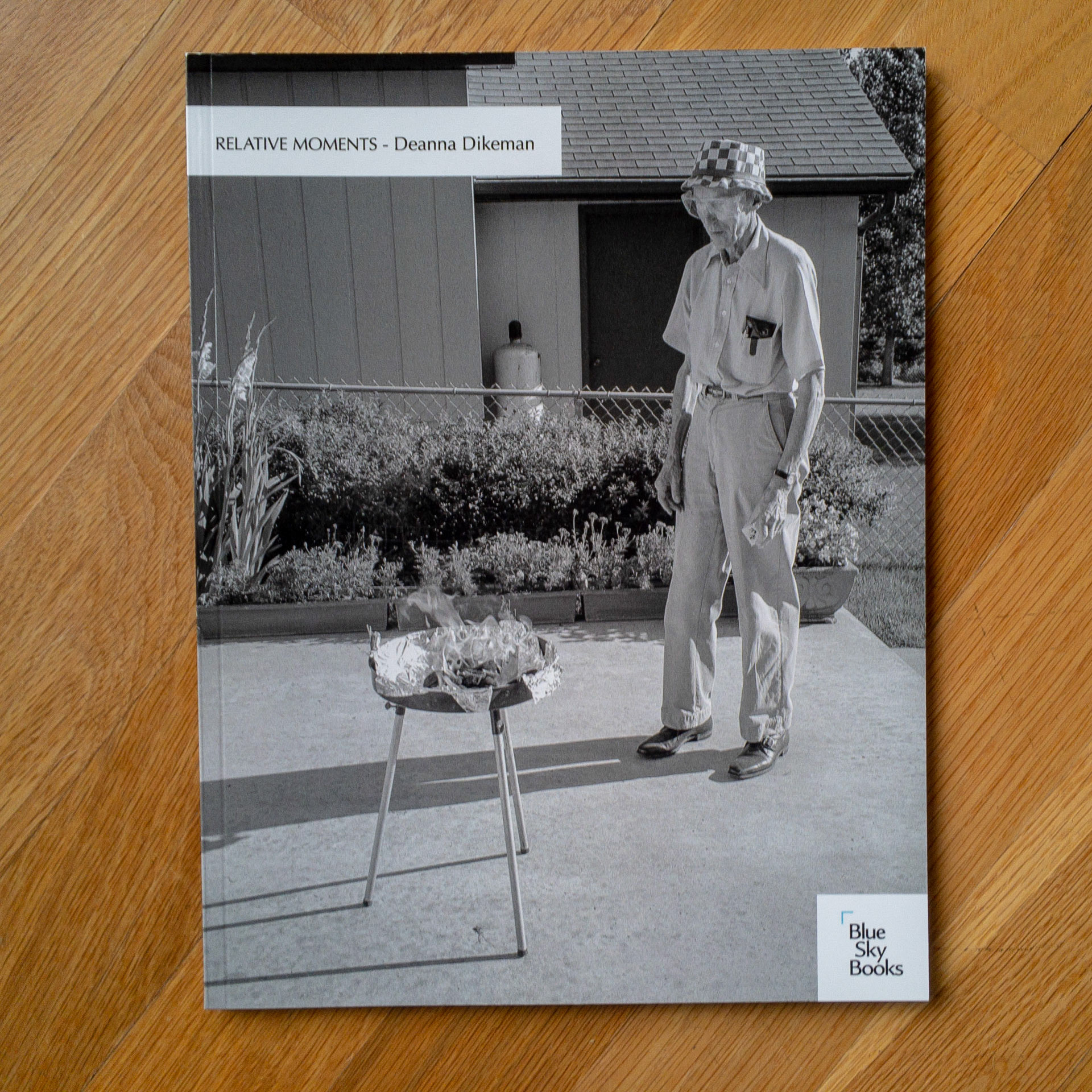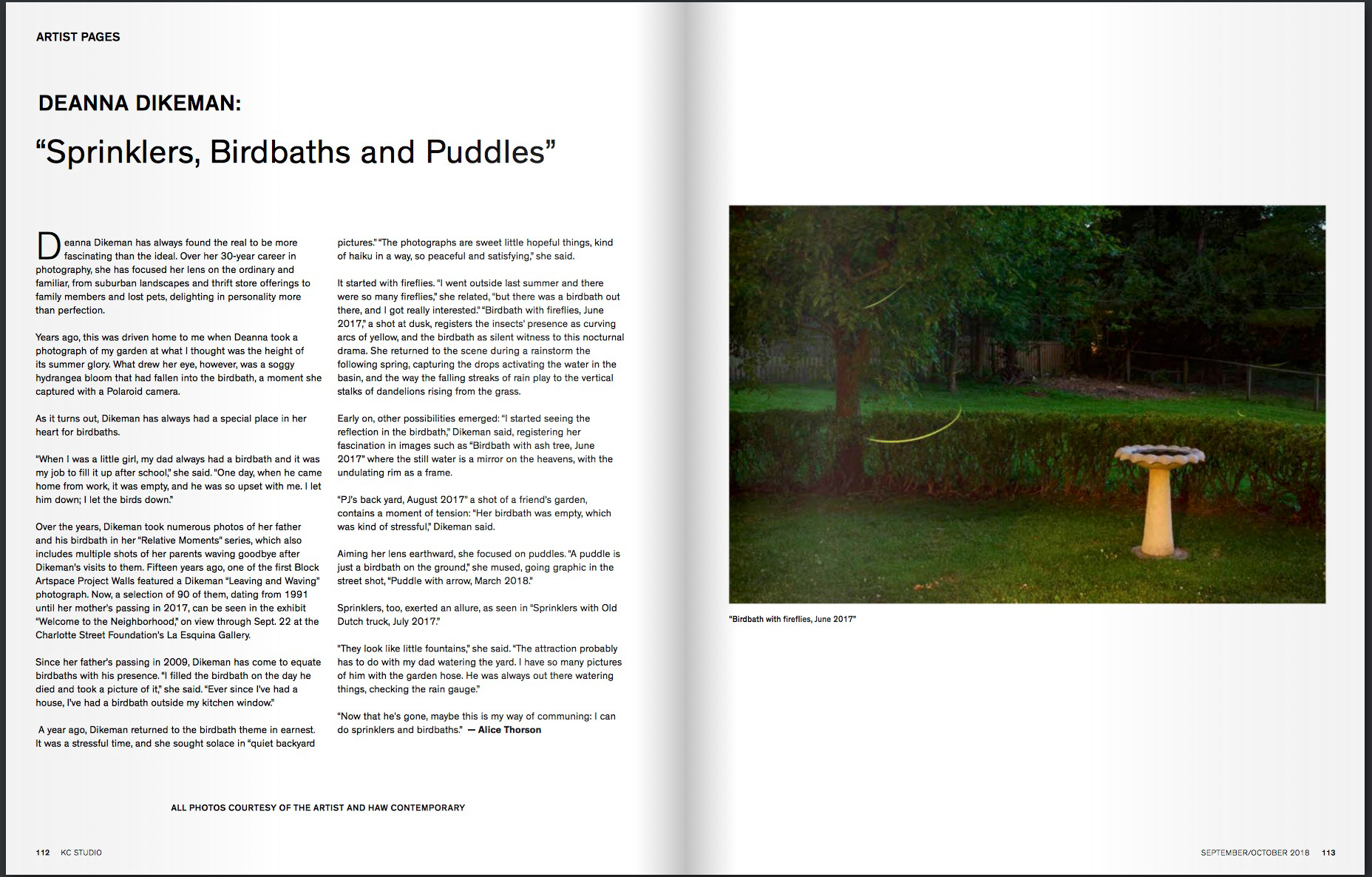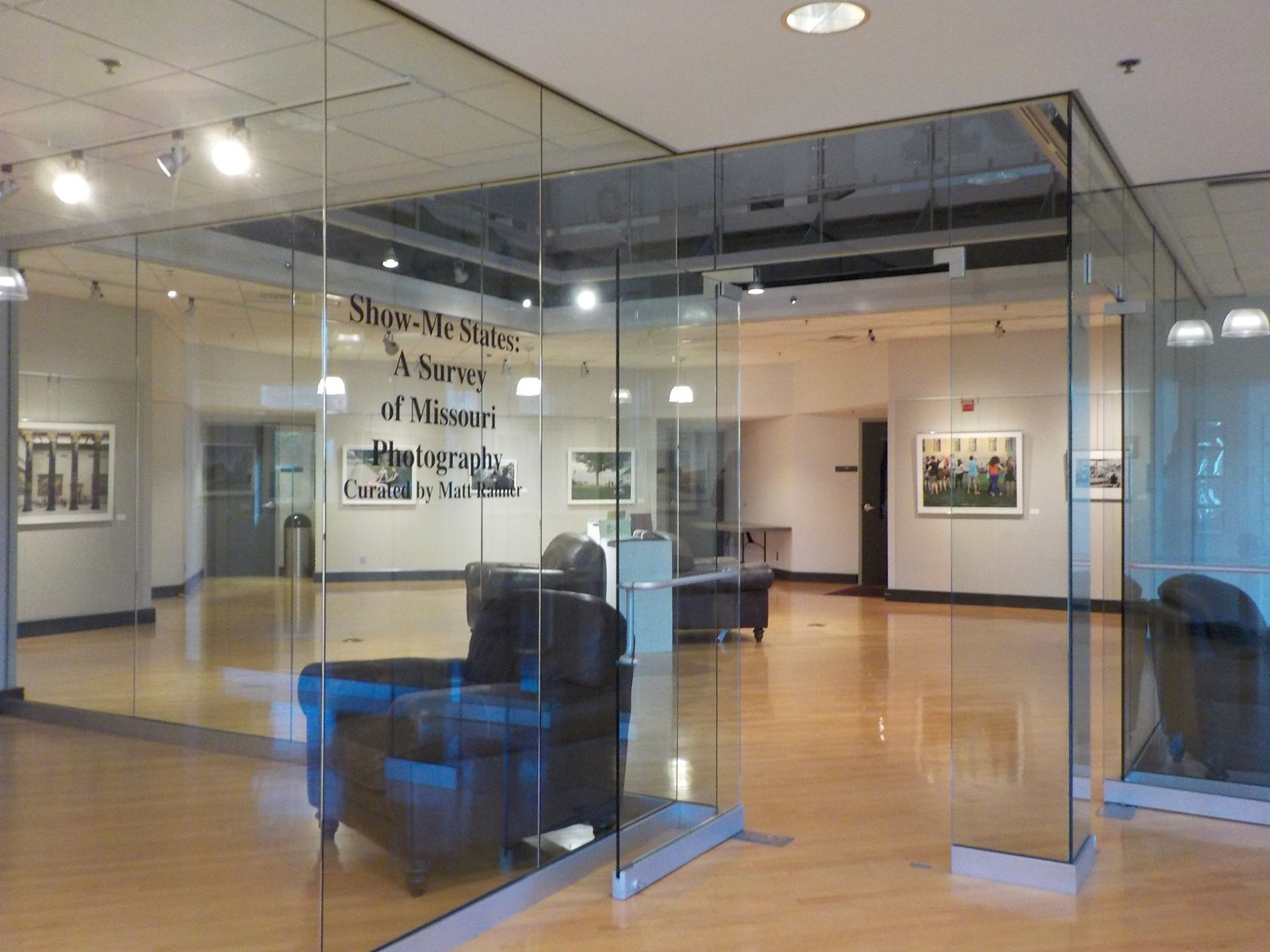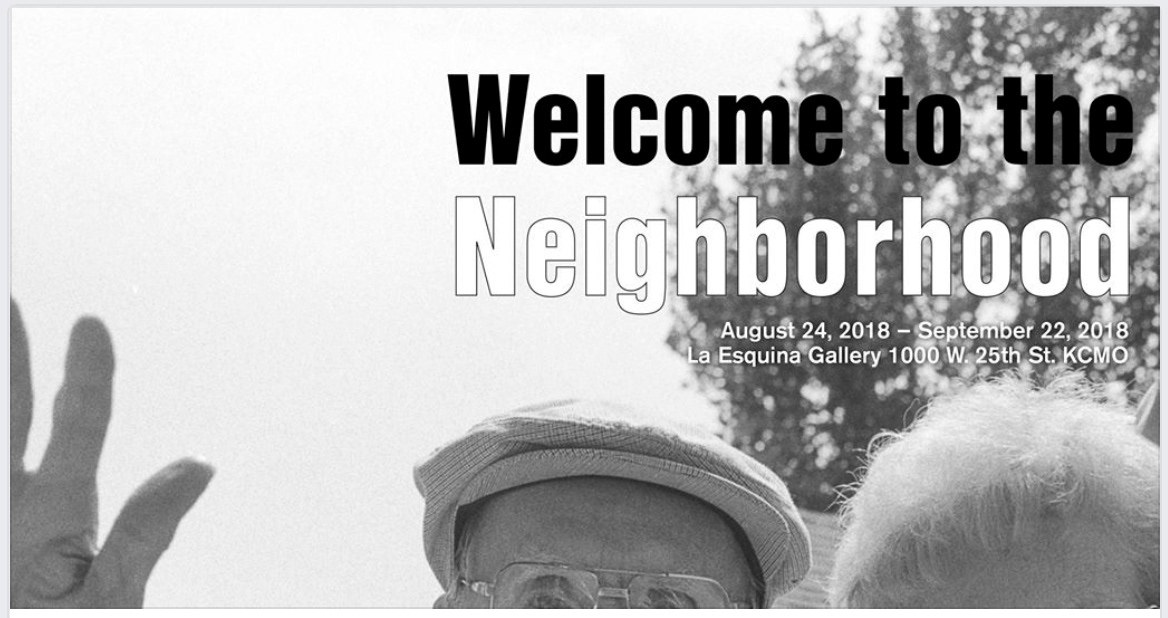 JUNE 9 - SEPTEMBER 29, 2018
Opening Reception: Friday, June 8, 6:00-8:00 pm
H&R Block Artspace at the Kansas City Art Institute
16 E. 43rd Street
Kansas City, MO 64111
The Curated Fridge: Summer Show 2018 "Under the Sun"
Somerville, MA and the show will travel to Napa, CA, and will be part of First Fridays Copia in September.
Curated by Ann Jastrab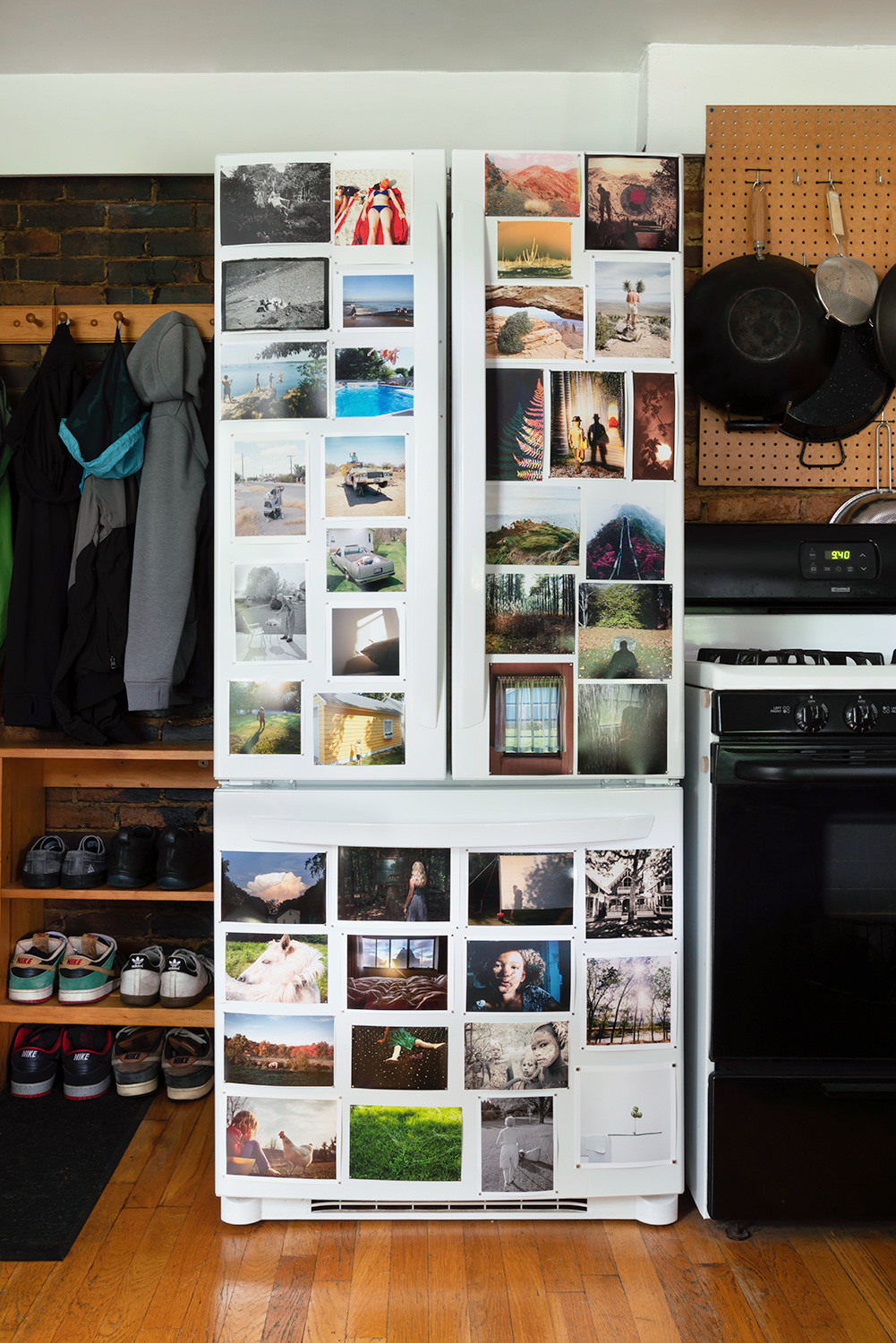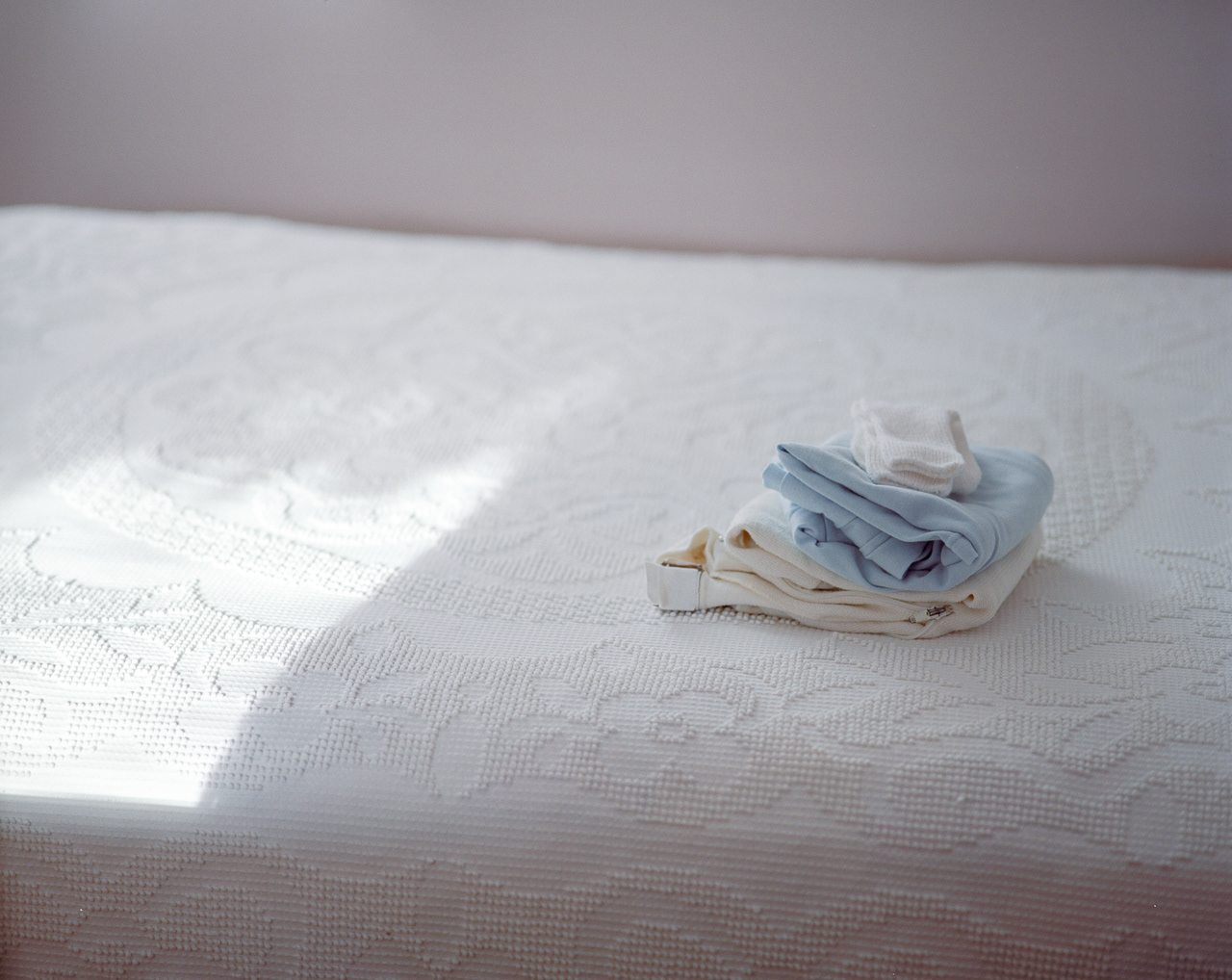 Motherhood Unveiled online exhibition at Don't Smile and gallery show at Stitches and Pics, Sackets Harbor, NY. 
January 31st, 2018- March 10th, 2018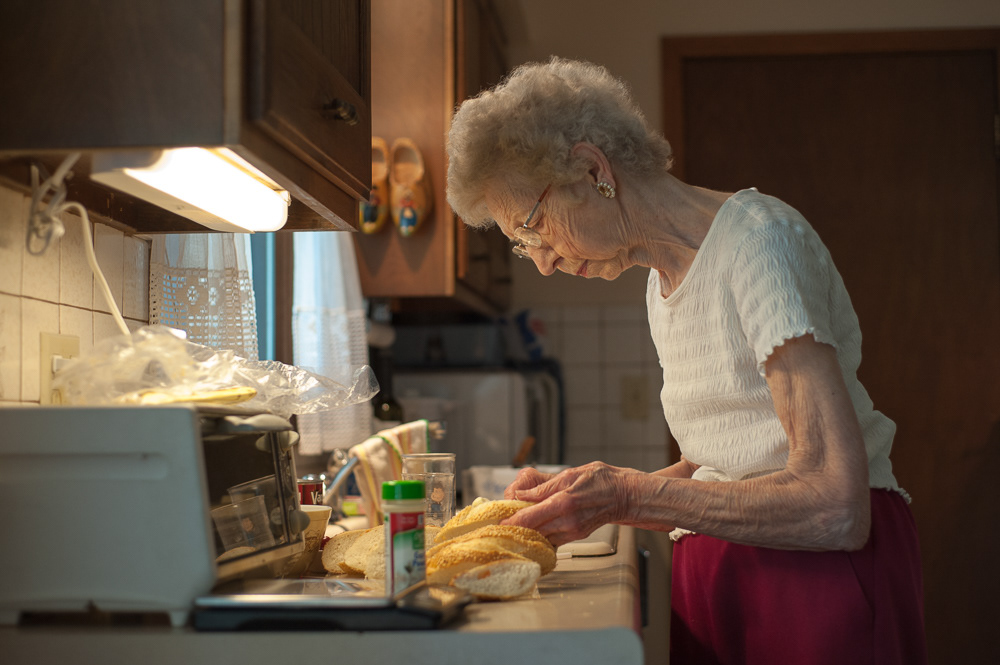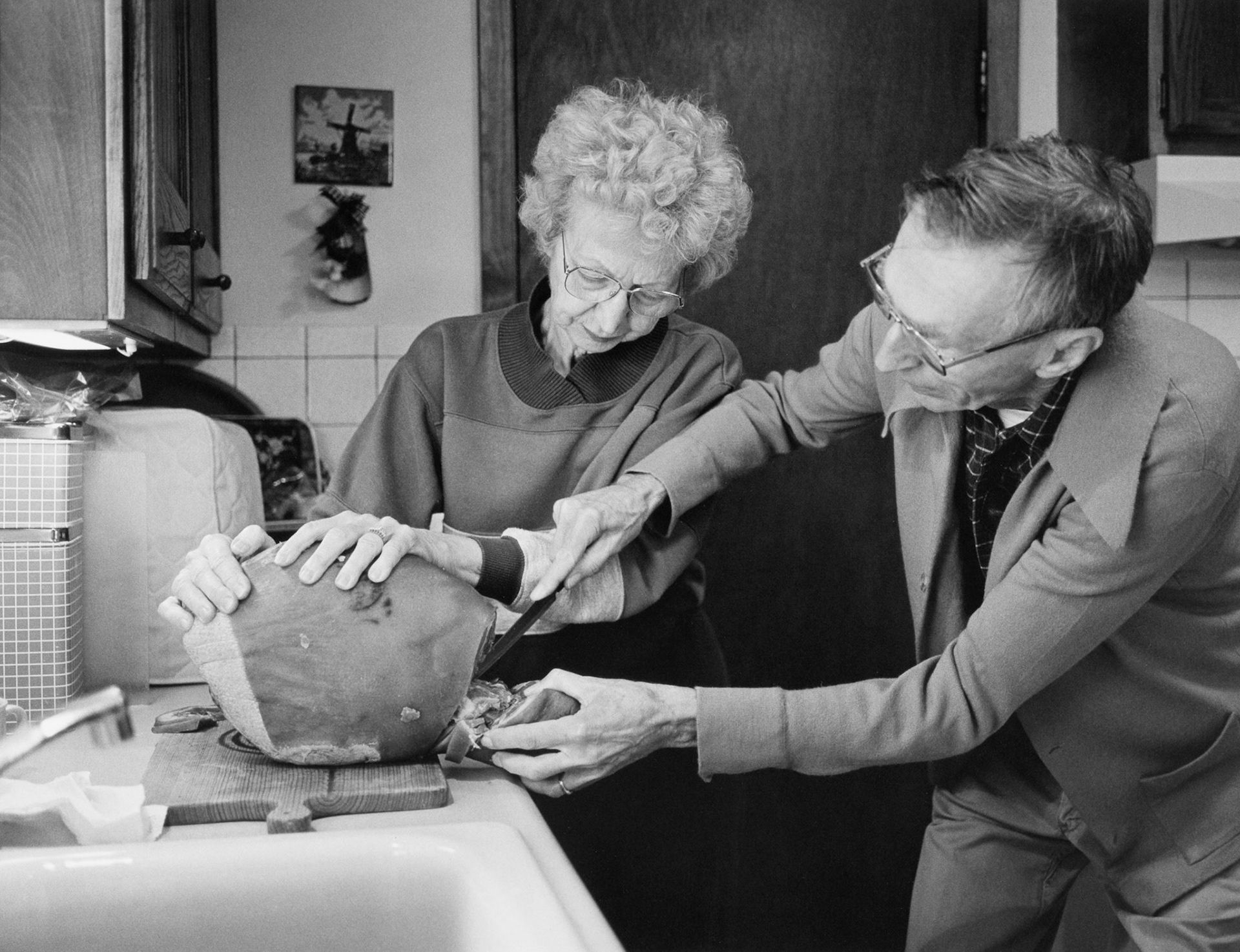 Kansas City, MO
In conjunction with The Charlotte Street Foundation and their 20th anniversary celebration, Haw Contemporary is pleased to host a group exhibition opening Friday, December 8 and running through January 17. The title for the exhibition is Every Street, in line with the organization's overall theme for the anniversary - Every Street is Charlotte Street.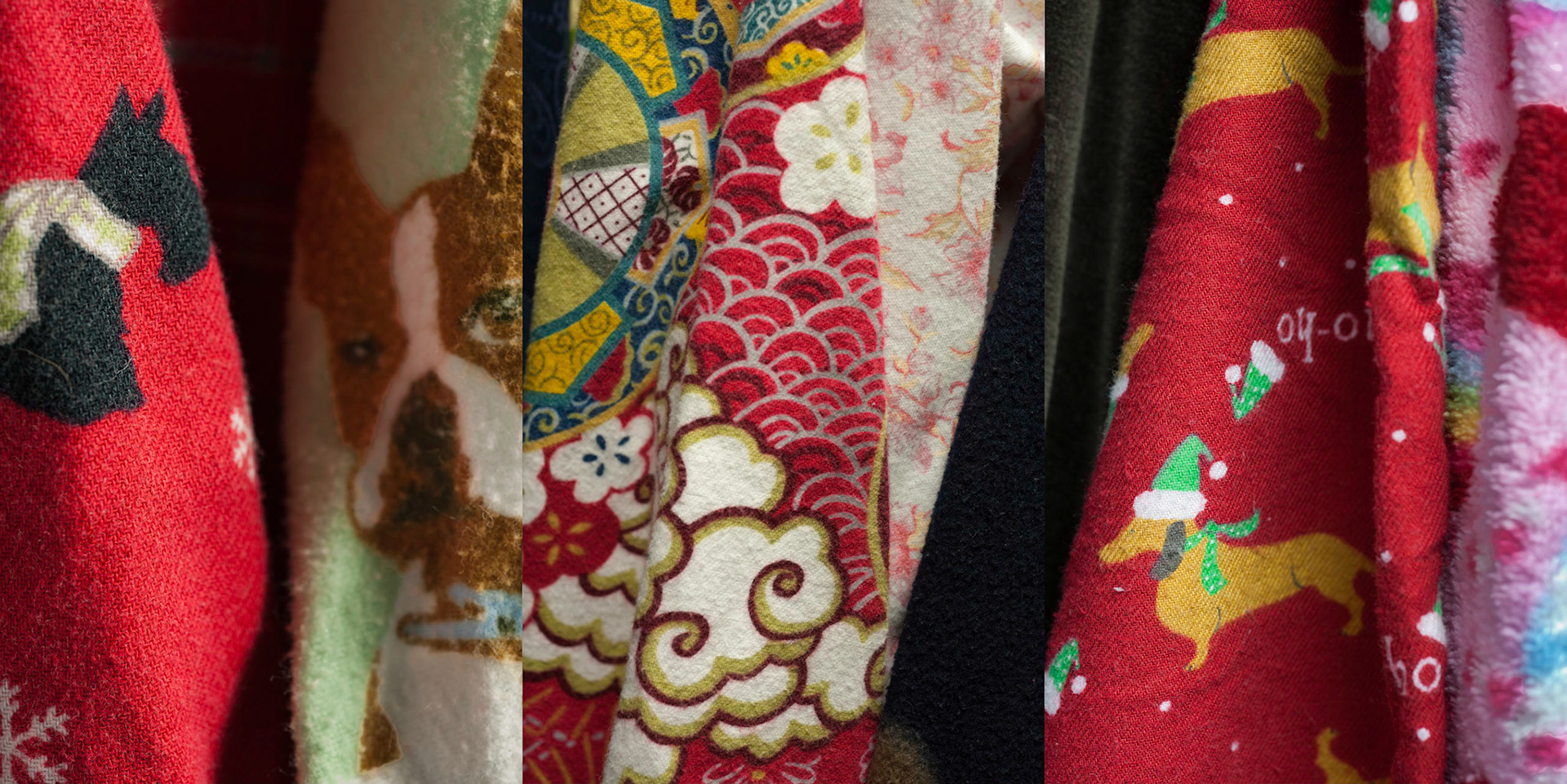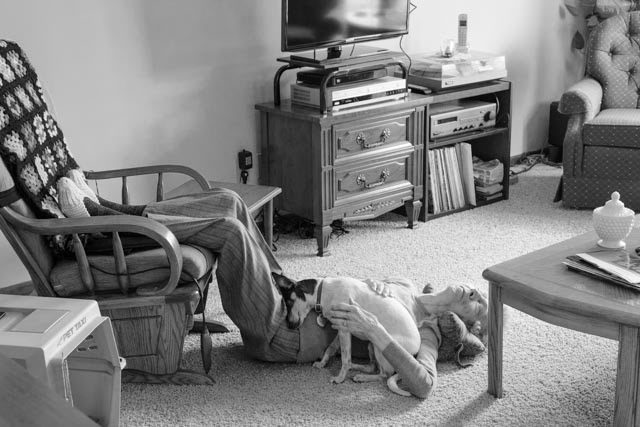 "Leaving Grandma"
Nikon Photo Contest 2016-2017 Global Award Photo Exhibition at The Center of Excellence, London, United Kingdom from
December 1 to December 31, 2017. 
A total of 21,511 photographers from 170 countries and regions submitted 76,356 works.